Our lockers are smart for real, built to accommodate any online purchase.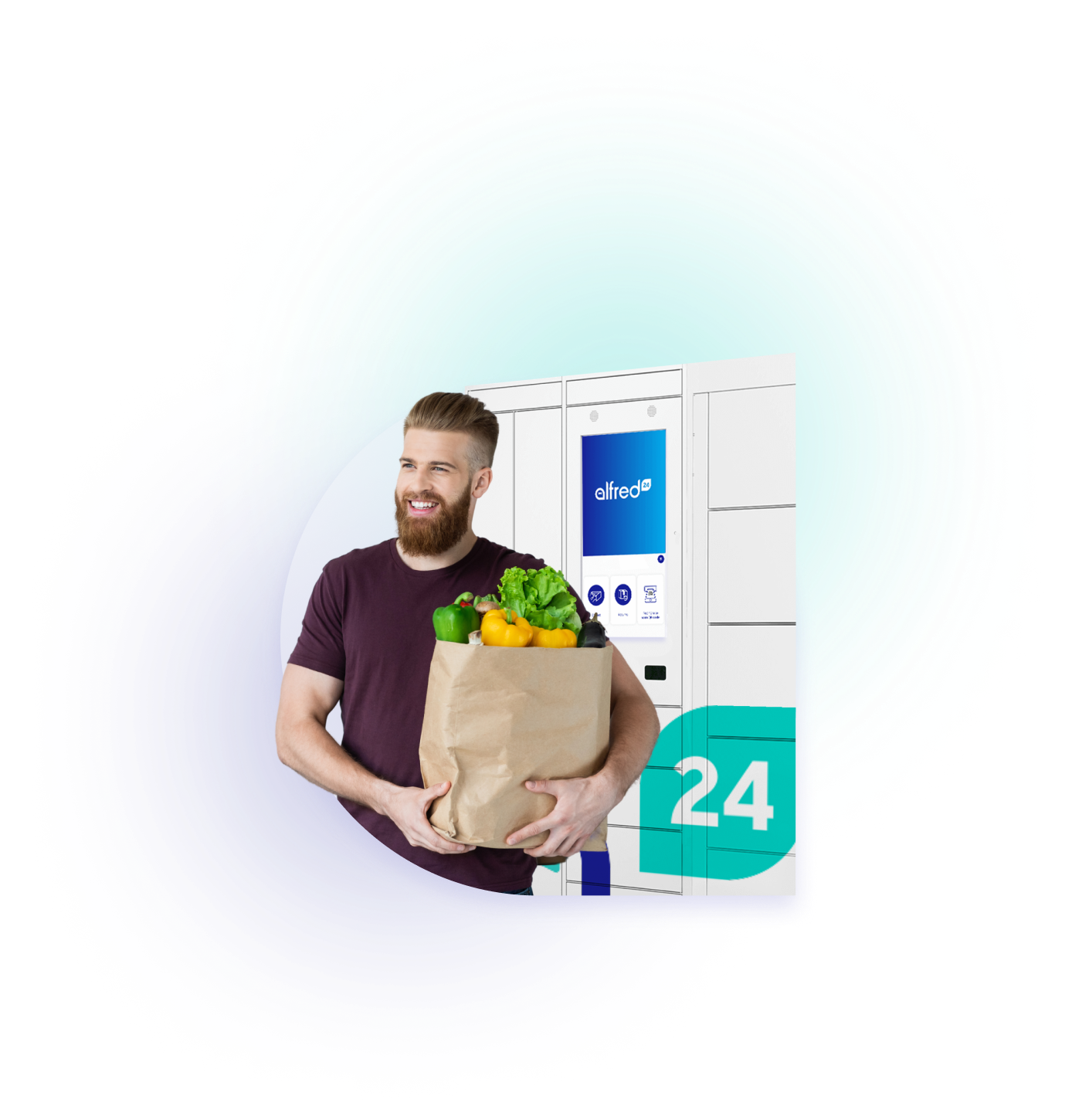 Picking up a package at the locker is the
best choice

.
No more missed deliveries
Packages arrive at their destination on the first attempt.
The customer will not be waiting for the package, but the package will be waiting for the customer.
No more unnecessary emissions
Picking up at the locker is sustainable and good for the planet.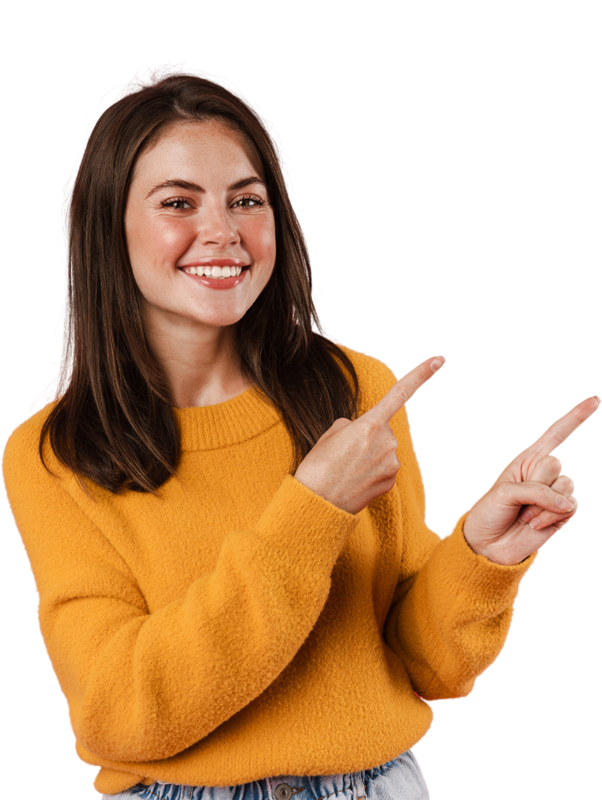 We are aware of the complexities involved in building a locker network that lives up to expectations.
That is why we provide all our experience.
Find out how we can help you build your customized locker network.
Our lockers:


The answer to your needs.
Ideal for supermarkets
Our lockers have refrigerated slots to maintain the temperature of fresh and frozen foods.
Food delivery
Great for delivering take-out food due to temperature-controlled slots.
Laundry and dry cleaning
Vertical slots for 24/7 delivery of shirts, jackets, and other freshly laundered items.
Dedicated API for integrations
A management software easily integrated with the information system of couriers, postal and logistics operators.
Sharing economy
Ideal for creating an independent delivery network between individuals.
Indoor and outdoor
Durable materials to meet the next generation of online shoppers as well.
Do you want to know more? One of our experts will contact you right away.
Click&Collect
Streamline your stores' purchasing processes and offer 24/7 delivery service. You will have more footfall in your stores.
Logistics operators and couriers
The future of sustainable deliveries is proximity, which helps optimize routes and makes the work of logistics operators and couriers easier.
Supermarkets
Enhances online sales service by offering 24/7 pickup accessible to all, suitable for all types of products.
Limitless.

Like your ideas

.
Configure your custom locker.
Single column
Double column
Compartments
Single column
Double column
Compartments
The delivery route to the locker
.
Customer
online purchase
Courier
withdrawal from the merchant
Courier
transport
Courier
delivery to the locker
Customer
SMS or email delivery confirmation
Customer
code entry in the locker
Customer
pick up the package from the locker
Build your own network of lockers and join the green logistics revolution.
We will finance
your project up to
5,000,000
euros.
Do you have any questions?