Deliveries
to the tune of
tweets

.
Vision, experience, technology.
Designed to make a difference, in any context.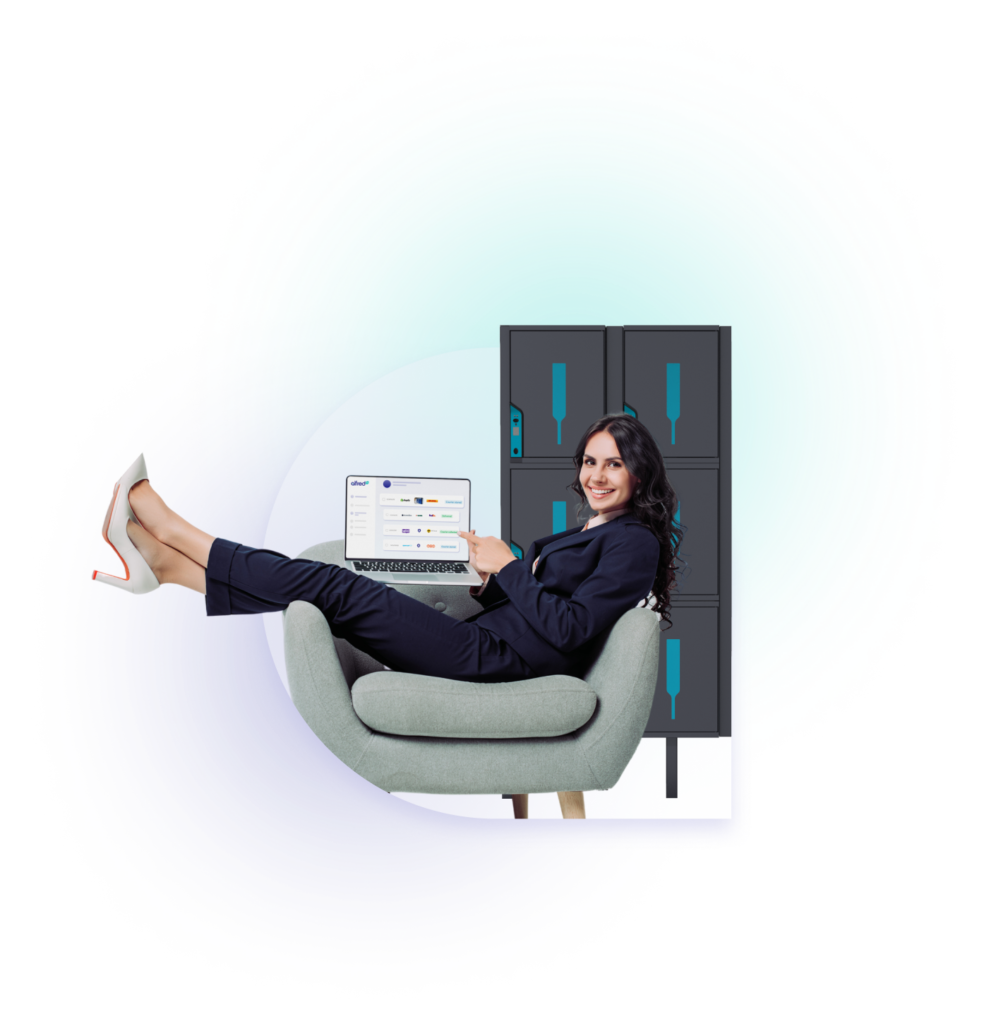 Picking up a package at the locker is the
best choice

.
No more missed deliveries
Packages arrive at their destination on the first attempt.
The customer will not be waiting for the package, but the package will be waiting for the customer.
Tweet lockers are eco-friendly and maintenance-free.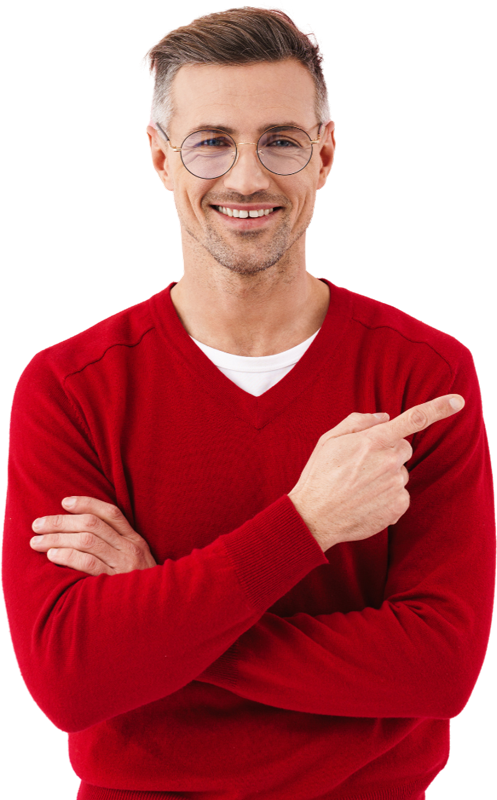 We are aware of the complexities involved in building a locker network that lives up to expectations.
That is why we provide all our experience.
Find out how we can help you build your customized locker network.
Our lockers:


The answer to your needs.
Any parcel, from any courier
Receive all kinds of items, even bulky items, from all kinds of couriers. 100% guaranteed delivery.
24/7 Concierge
The digital concierge for private homes, residences, offices and business centers. Efficient and scalable for all sectors.
Indoor and outdoor
Durable materials to meet the next generation of online shoppers as well.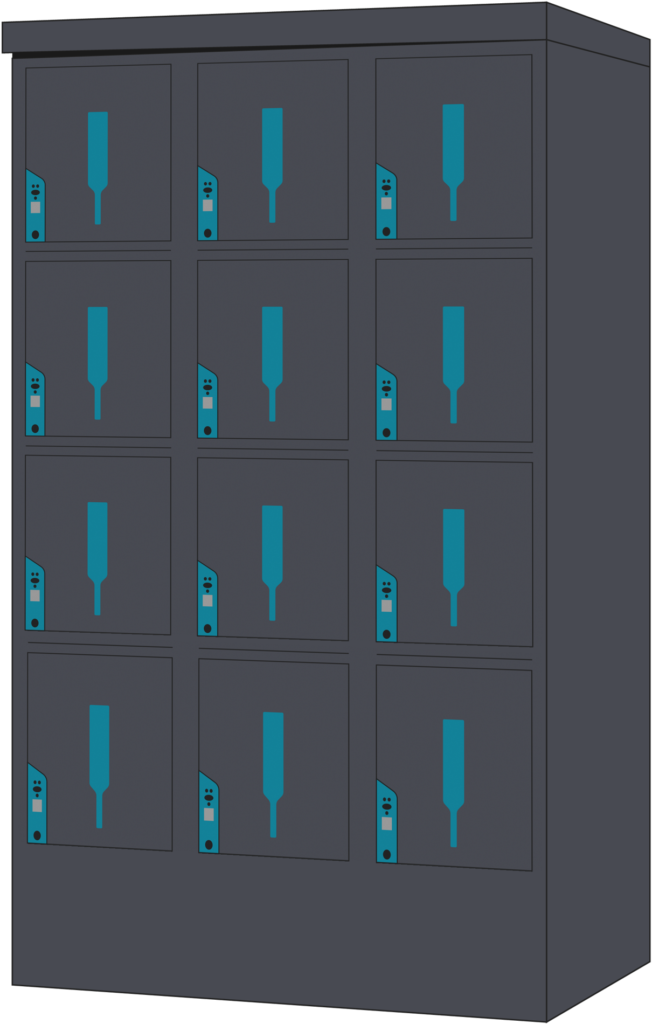 Independent and intuitive
Plug&Play technology makes them easy to install and use. Fast and convenient even for couriers.
Innovative Technology
They do not require Wi-Fi, third-party integrations or connection to the power grid. High-efficiency battery.
Convenient and fast delivery and returns
The ideal solution for deliveries and returns. Ability to make payment on delivery.
Do you want to know more? One of our experts will contact you right away.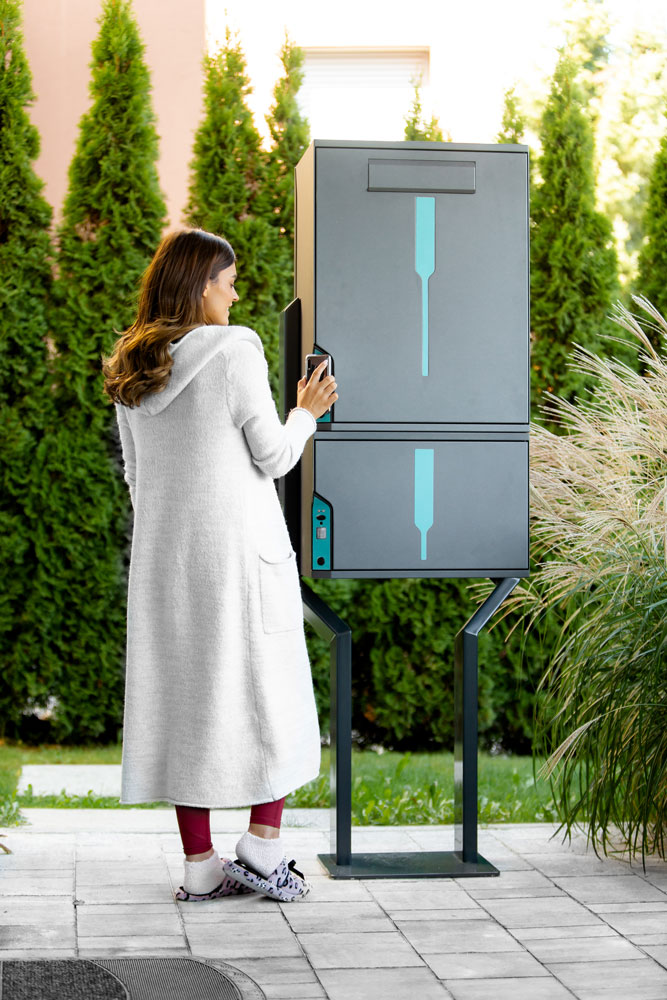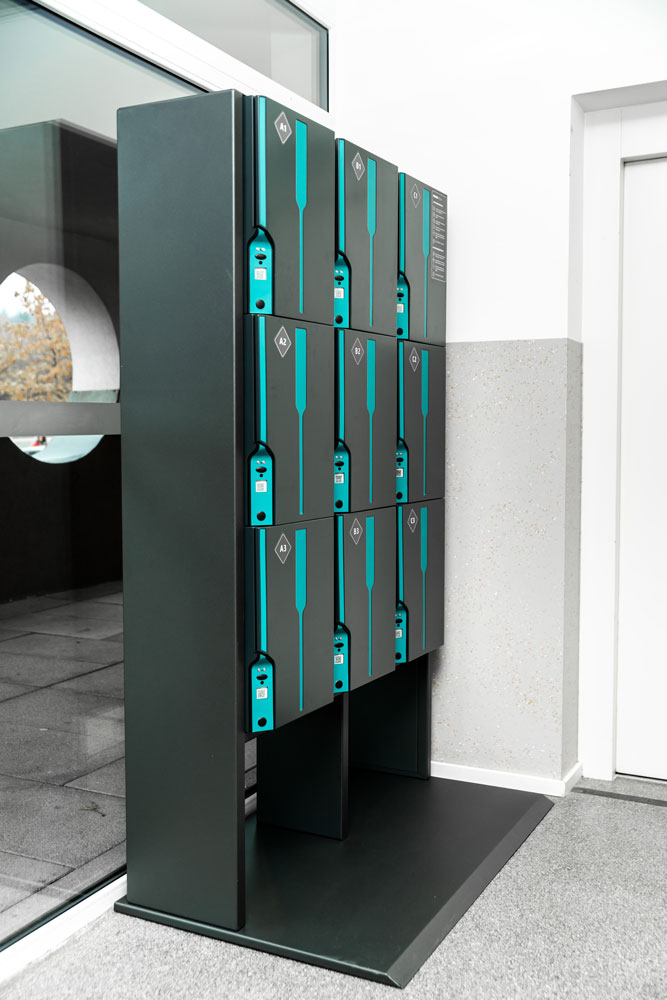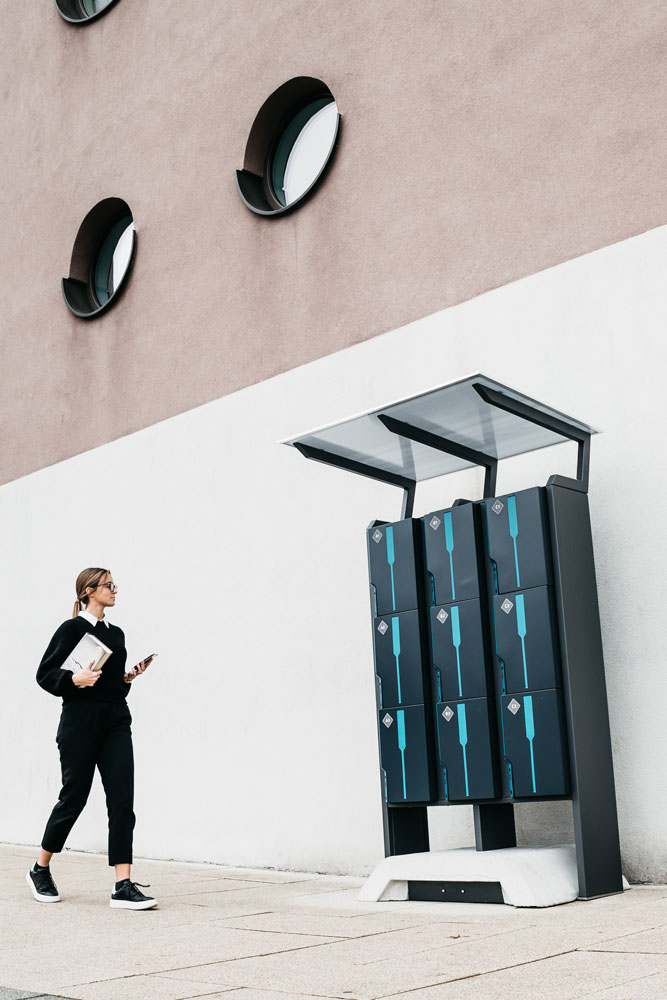 Housing
A locker that becomes your trusted digital concierge, the first residential locker that receives mail, packages, and any kind of delivery for you.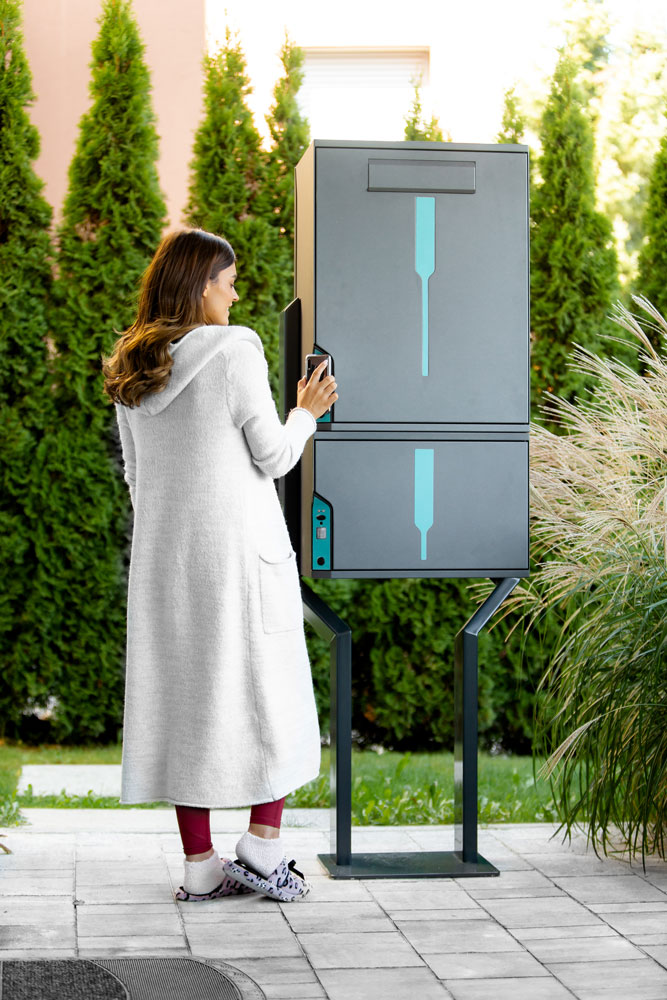 Offices and business centers
Do you prefer to ship your packages to a place other than home? Tweet lockers are the ideal solution for making convenient, timely and quick deliveries to office or business centers.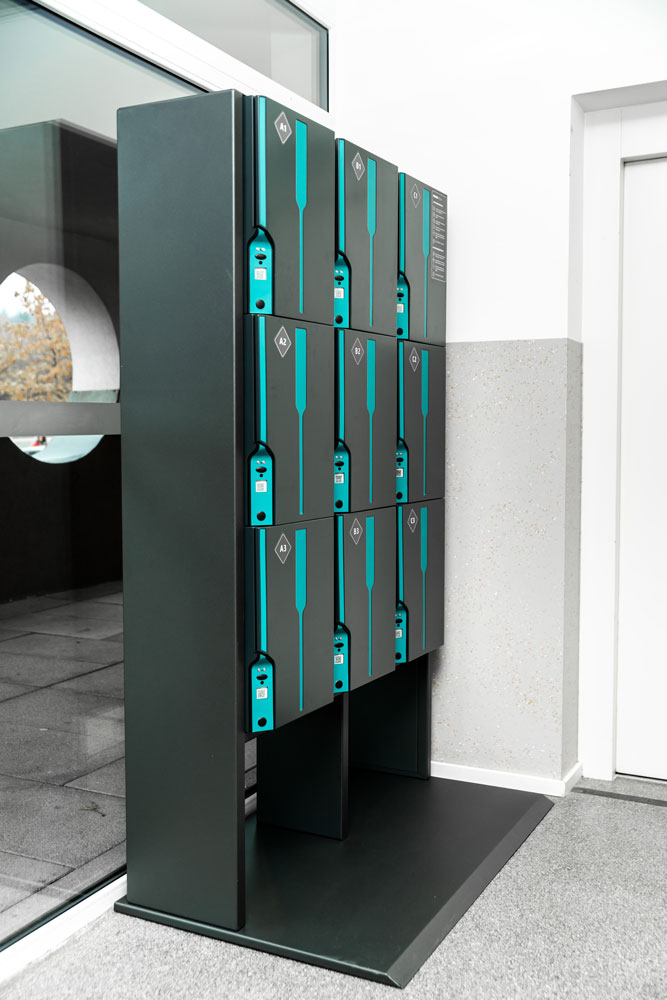 Collection points
Make money even when your store is closed: create a locker network open to all couriers. Our lockers are optimized for 24/7 services.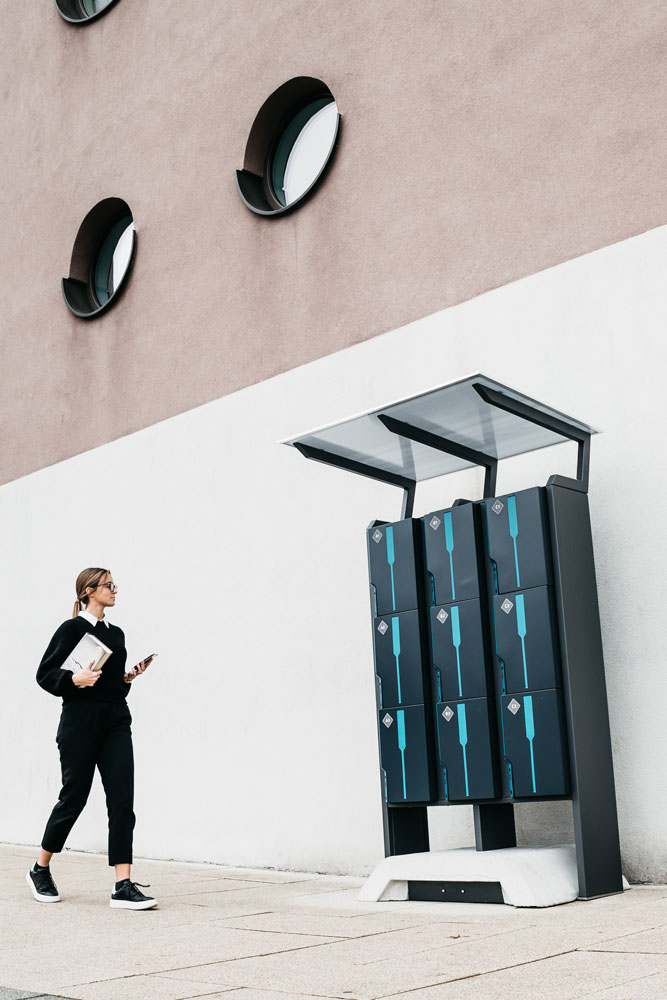 Limitless.

Like your ideas

.
Each unit is part of a system but functions independently.
Single
Stackable
Modular
Various sizes
Single
Stackable
Modular
Various sizes
The delivery route to the locker
.
Customer
online purchase
Courier
withdrawal from the merchant
Courier
transport
Courier
delivery to the locker
Customer
SMS or email delivery confirmation
Customer
code entry in the locker
Customer
pick up the package from the locker
How does

the locker work?
The user's phone is granted access to the locker.
The user's phone gets the right to the unique digital token.
The digital token is transformed into sound to generate the "tweet."
The tweet is transmitted to the locker from the phone's speakers.
The locker opens.

Install your
Tweet Locker

.
Installation and Maintenance included.
Industry 4.0.
Corporate welfare.
Monthly fee.
All-inclusive services.
Operational rental.
Build your own network of lockers and join the green logistics revolution.
We will finance
your project up to
5,000,000
euros.
Do you have any questions?